Our Services
(AKA Superpowers)
Tap into our pool of essential digital marketing resources. The services we offer will keep customers visiting and returning to your website and social media platforms. Find out how much they can help. Call us today.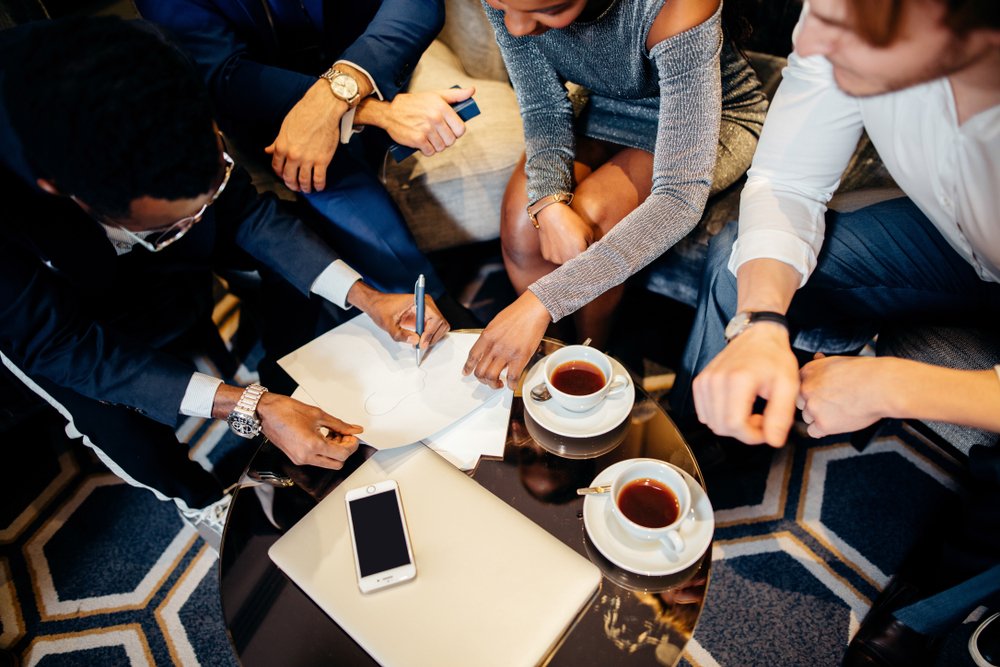 Saving Businesses, One Website at a Time
We understand just how important online presence is in today's digital world. It has the power to make or break businesses, build them up or tear them down. We use our expertise to help the organizations we talk to, to build amazing websites and social media accounts that engage with the right audience at the right time. Our services are our special powers that allow us to save businesses by making their online presence strong and relevant.
The truth is we're all heroes. Customers need the products and services you offer. You need customers to find you. We just make the process easier for everyone.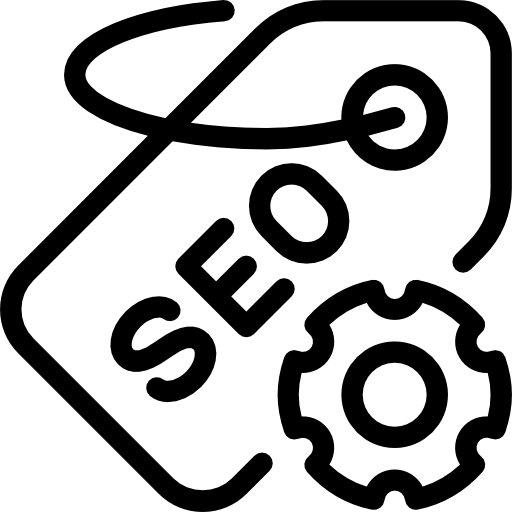 SEO
We know how search engines like Google evaluate websites and we use this knowledge to get you a better spot in people's searches.  We optimize your website – its design, content, and even coding – to fit the tight criteria. We also work hard to make you stand out from the competition by maintaining your brand's core qualities.
web design
We work with you to come up with the design that best suits your brand and marketing targets. Our creative team of web developers can accommodate all your input and transform your website into a beautiful combination of design and function. People will find your website helpful but still trendy.
ppc
Over time, people have developed the ability to filter out ads when they use the net. We understand this. Our PPC campaigns are proven winners. They draw people in with content and visuals that actually offer value, not just gimmicky wit and flashy pictures.
social media
We create social media personas for your brand. We make sure your online presence stays strong, attractive, and relevant for your target audience. We understand how social media has made and broken others in the past. We take these lessons to heart and use them to empower you.