Search Engine Optimization
We know how search engines like Google evaluate websites and we use this knowledge to get you a better spot in people's searches. We optimize your website – its design, content, and even coding – to fit the tight criteria. We also work hard to make you stand out from the competition by maintaining your brand's core qualities.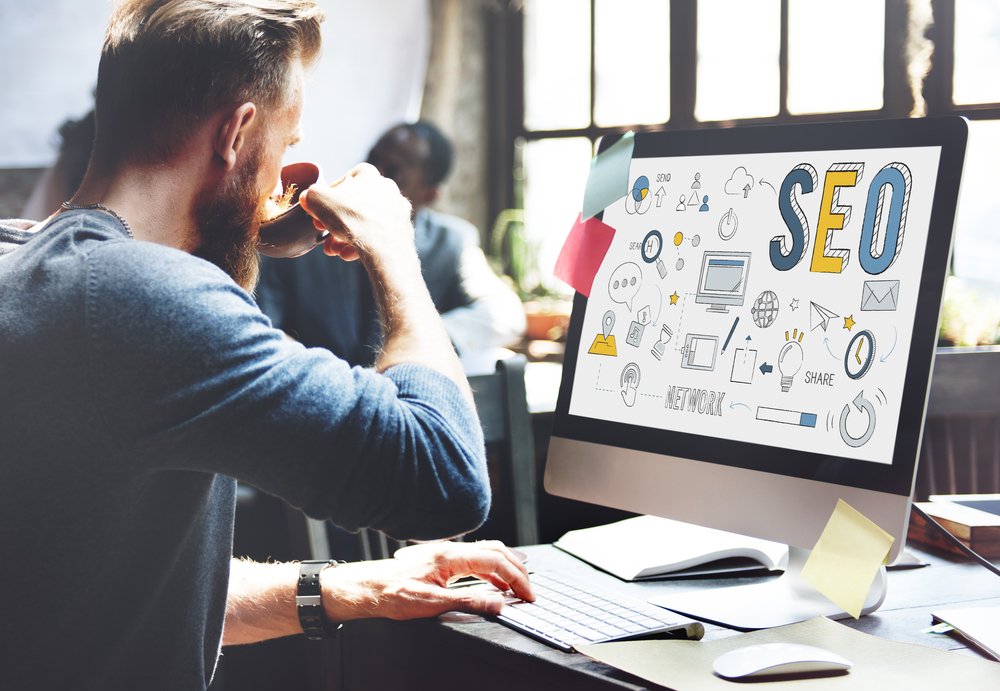 Search engines have come a long way. Google, in particular, continues to develop new techniques to intelligently look into a website and pretty much understand what it's trying to say and who it's trying to talk to. Based on evaluations like these, search engines determine where your website should be listed when people conduct searches related to your market.
In recent years, Google has been keeping a keen eye on user experience. This makes sense considering that, ultimately, the people who conduct searches are the ones that use their services. Because of this, Google has found ways to tell whether your website can really give people what they're looking for. Although the system is not perfect (yet), user experience has become an essential tool in optimization.
Here are some factors that affect user experience:

Mobile Friendliness – Basically, your website has to translate well to mobile devices. According to HubSpot, majority of the web traffic today is through mobile. This means websites need to have responsive designs, large fonts, accessible content, and more.

Page Speed – There's really nothing more to this than making sure your website loads quickly and correctly.

Real Business Information – Aside from adding a layer of legitimacy and credibility to your business, adding true contact details, addresses, business listings, and customer reviews to your website makes it easier for customers to reach you.

Optimized Content – Although this can be tricky, good content that engages and gives people what they need will absolutely give you plus points in Google's eyes.
But don't let all of these overwhelm you. We're here to help you. Our simple and affordable SEO services will make your website attractive to search engines and, more importantly, to people.
Call us today and learn more.